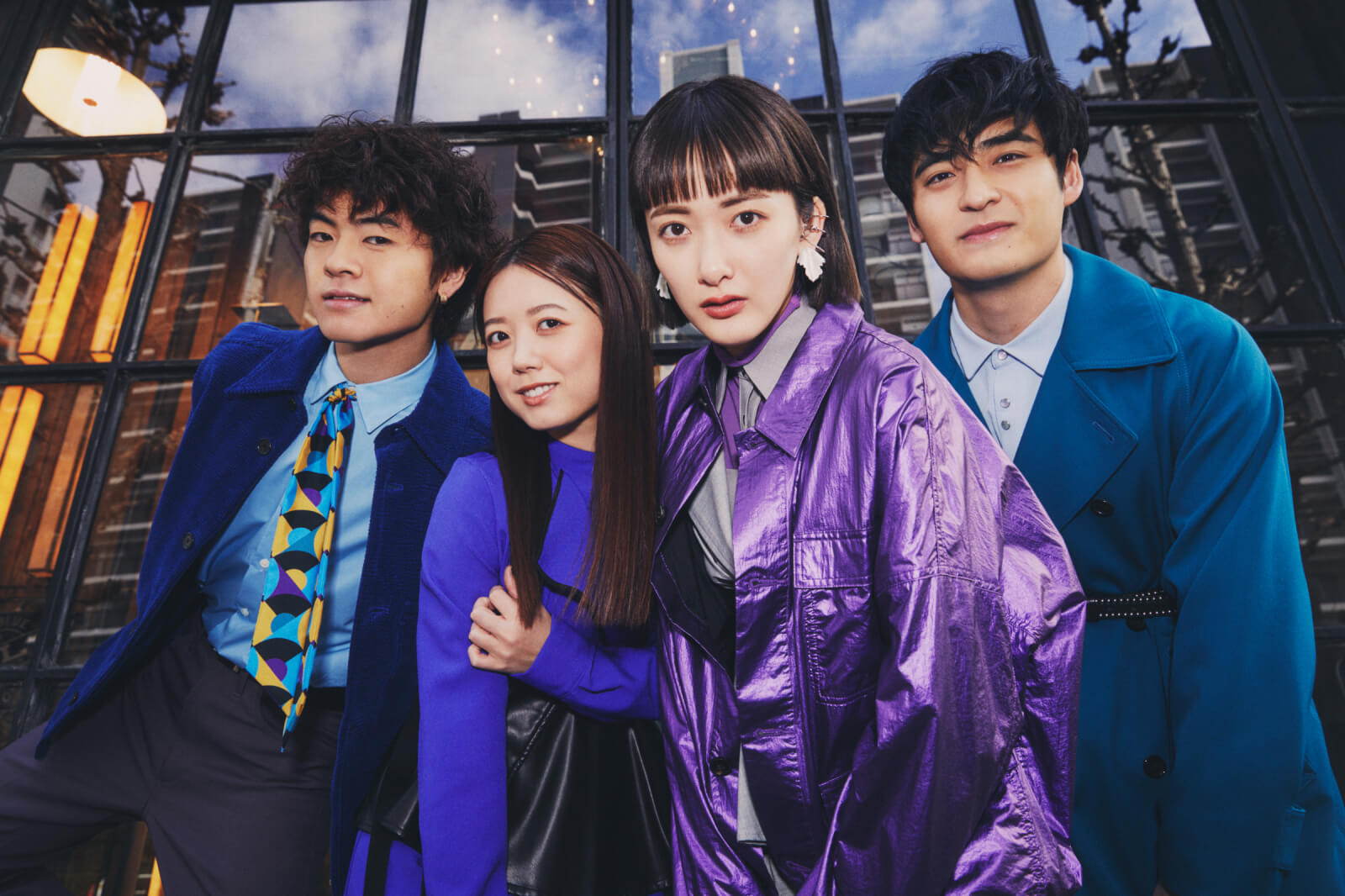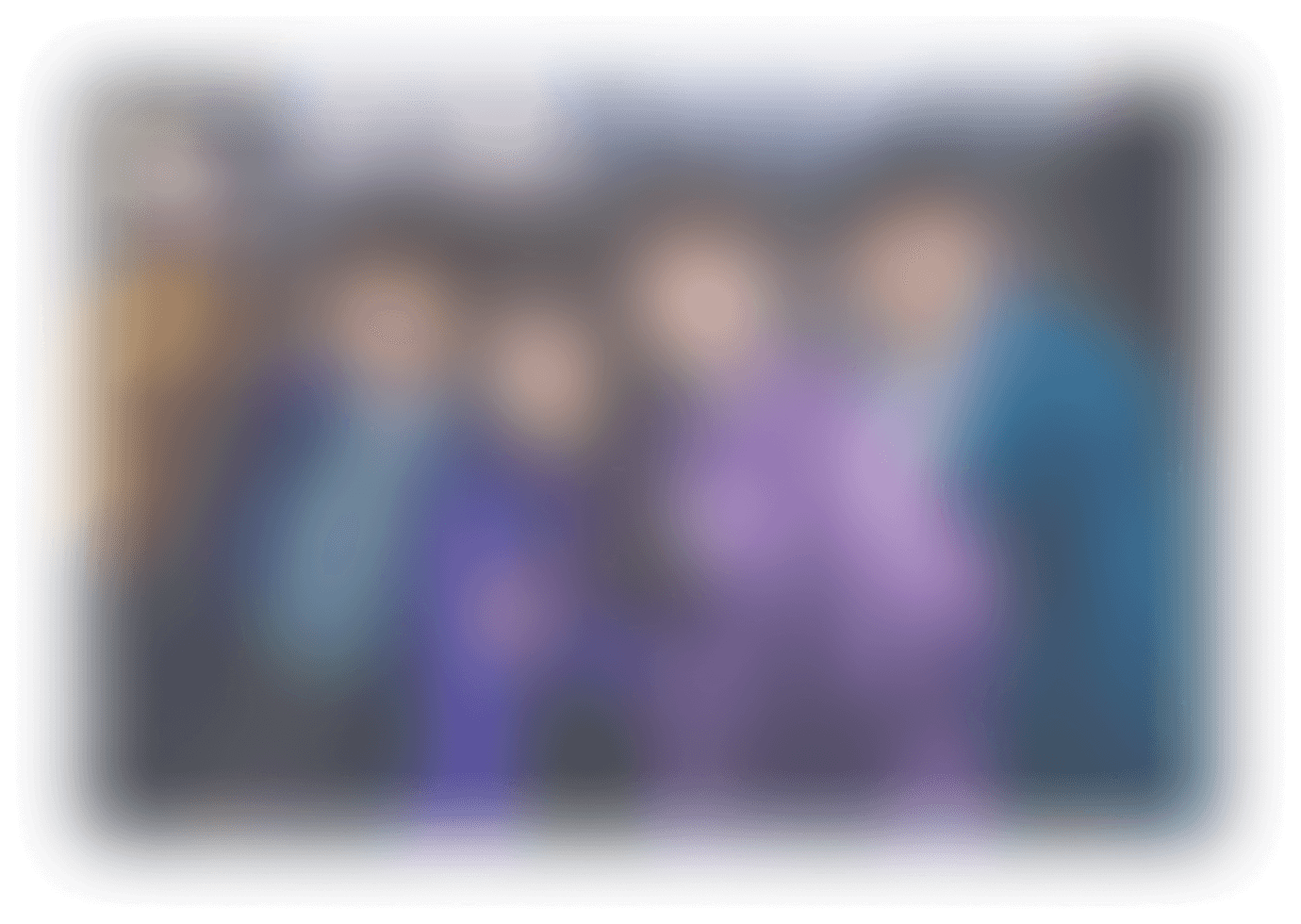 愛知県出身4人組バンド。愛称は"リョクシャカ"。

高校の同級生(長屋・小林・peppe)と、小林の幼馴染・穴見によって2012年結成。
2013年、10代のアーティストのみによるロックフェス『閃光ライオット』準優勝を皮切りに活動を本格化。
2018年、1stアルバム「緑黄色社会」をリリースし、大型音楽フェスへの出演を果たす。同年11月EPICレコードジャパンより3rdミニアルバム「溢れた水の行方」をリリースし、ワンマンツアーは各地SOLD OUTとなる。
2019年には映画『初恋ロスタイム』やドラマ『G線上のあなたと私』の主題歌を務めるなど躍進。
2020年、初のアニメ主題歌となる「Shout Baby」(『僕のヒーローアカデミア』第4期文化祭編エンディングテーマ)と、同年4月に配信リリースしたアルバム「SINGALONG」で各種チャートを席捲するなど飛躍を続けている。

長屋晴子の透明かつ力強い歌声と、個性・ルーツの異なるメンバー全員が作曲に携わることにより生まれる楽曲のカラーバリエーション、ポップセンスにより、同世代の支持を多く集める。



4-piece band from Aichi, Japan, as known as "Ryokushaka".

The band was formed in 2012 by Nagaya, Kobayashi, peppe, who were on the same high school, and Anami, a childhood friend of Kobayashi.
In 2013, They started their band career since they won a second prize at "Senko Riot," a rock festival of teenage artists.
In 2018, They released their 1st album "Ryokuoushoku Shakai" and performed at several famous music festivals. In November, they released the 3rd mini album "Afureta Mizu no Yukue" from Epic Records Japan. Then, all tickets for the live tour after the release were sold out.
In 2019, Their songs were chosen as a Theme for the movie "Love's Stoppage Time" and the tv series "You and I on the G string." Since then, their career moved to the next stage.
In 2020 they released their first TV anime theme song "Shout Baby" (Ending theme of "My Hero Academia") and new album "SINGALONG." These albums were the point of breakthrough, and until now, they keep sweeping several charts.

Their various music style and pop sound created by each member who has different roots and personality with a clear and powerful vocal of Haruko Nagaya is taking young people by storm.