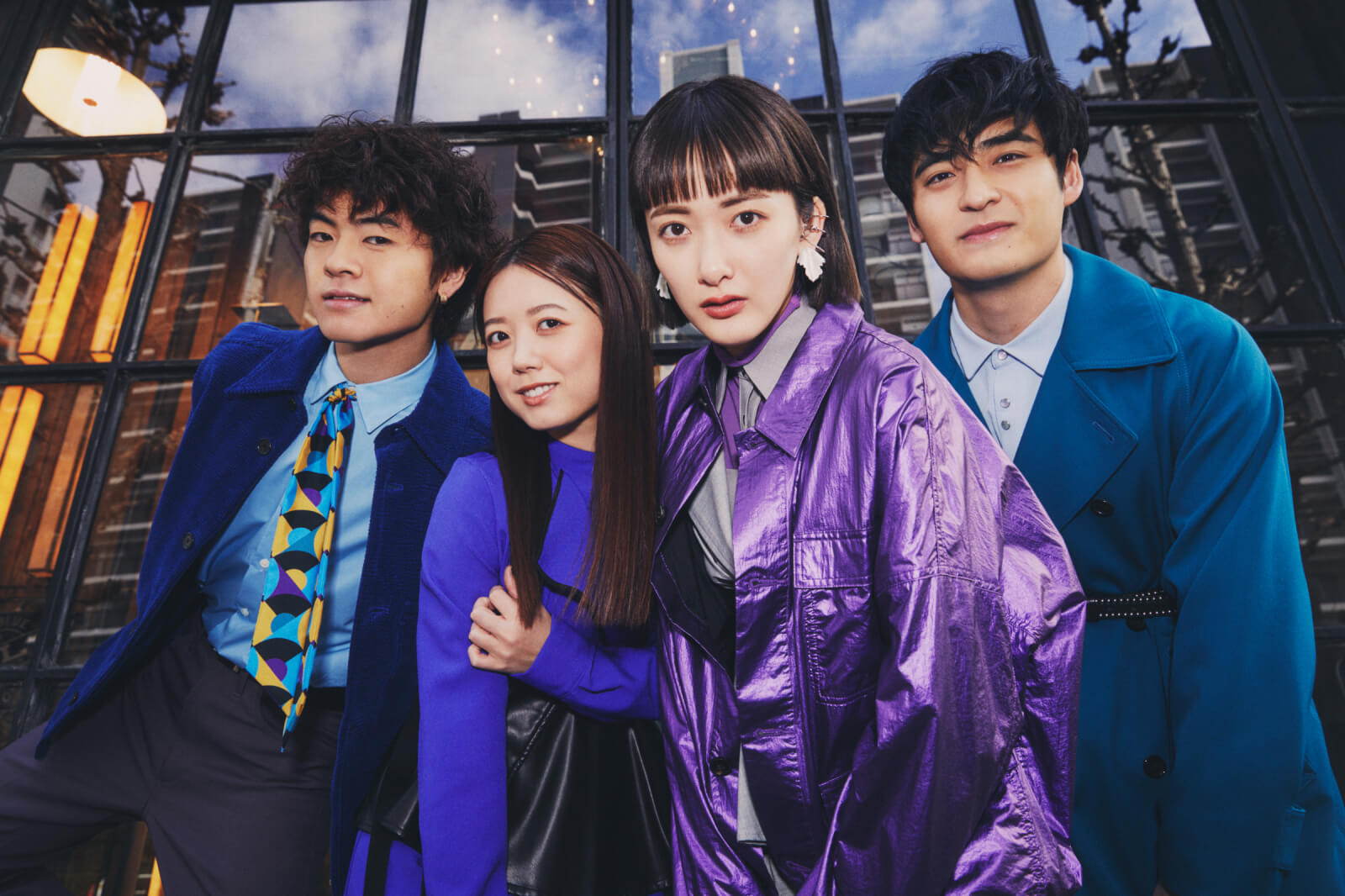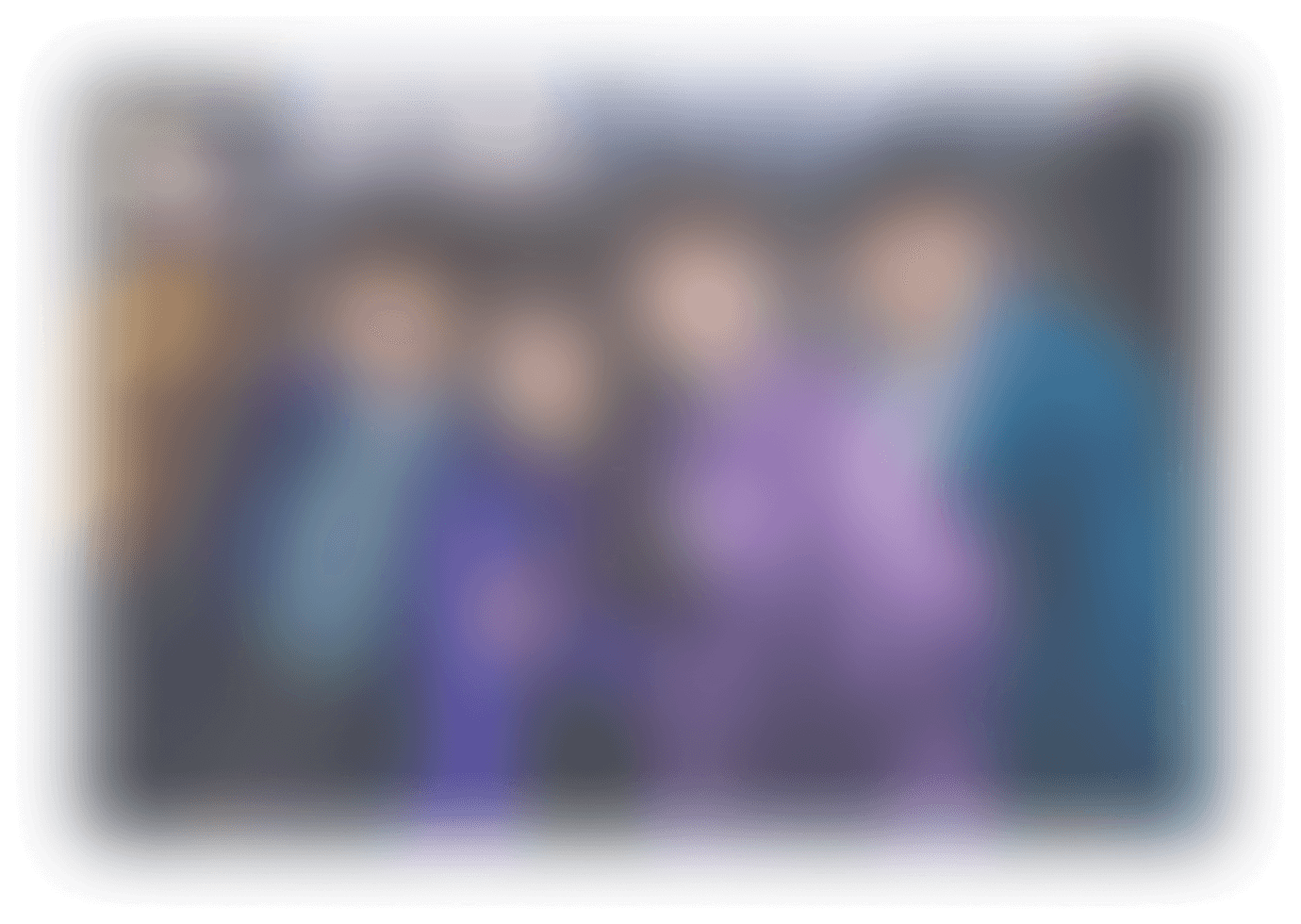 愛知県出身4人組バンド。愛称は"リョクシャカ"。

高校の同級生(長屋晴子・小林壱誓・peppe)と、小林の幼馴染・穴見真吾によって2012年結成。

2013年、10代のアーティストのみによるロックフェス『閃光ライオット』準優勝を皮切りに活動を本格化。
2018年、1stアルバム「緑黄色社会」をリリース。以降、映画・ドラマ・アニメなどの主題歌を多数務めるなど躍進。
2020年、アルバム「SINGALONG」は各ランキングで1位を獲得。リード曲「Mela!」は、ストリーミング再生数が1億回を突破する代表曲に。

2021年2月に3rdシングル「結証」、3月に配信シングル「たとえたとえ」、6月に配信シングル「ずっとずっとずっと」と話題曲を立て続けにリリース。8月25日、テレビ朝日系 木曜ドラマ『緊急取調室』主題歌「LITMUS」、映画『都会のトム&ソーヤ』主題歌「アーユーレディー」、『SEA BREEZE』CMソング「これからのこと、それからのこと」を収録した4thシングル「LITMUS」をリリース。

長屋晴子の透明かつ力強い歌声と、個性・ルーツの異なるメンバー全員が作曲に携わることにより生まれる楽曲のカラーバリエーション、ポップセンスにより、同世代の支持を多く集める。



4-piece band from Aichi, Japan, as known as "Ryokushaka".

The band was formed in 2012 by Haruko Nagaya, Issey Kobayashi, peppe, who were on the same high school, and Shingo Anami, a childhood friend of Kobayashi.
In 2013, They started their band career since they won a second prize at "Senko Riot," a rock festival of teenage artists.
In 2018, They released their 1st album "Ryokuoushoku Shakai". Since then, their career moved to the next stage doing several themes of anime, TV series and movies.
In 2020, they released the album "SINGALONG" and this album took no.1 in several charts. Title track "Mela!" smashed on digital platforms, streamed over 100,000,000 times.
In 2021, They released several songs which hit the scene, "Kesshou" (Ending theme of "Yashahime: Princess Half-Demon") on February, "Tatoe Tatoe" on March and "Zutto Zutto Zutto" on June. On 25th August they released latest single "LITMUS" which includes "LITMUS" (Main theme of the TV series "Emergency Interrogation Room" from TV Asahi), "Are you ready" (Main theme of the movie "Machi no Tom & Sawyer"), and "Korekara no koto, Sorekara no koto" (the theme of "SEA BREEZE" web commercial).
Their various music style and pop sound created by each member who has different roots and personality with a clear and powerful vocal of Haruko Nagaya is taking young people by storm.